How to Get Advice
In order to keep our staff, volunteers and clients safe from Covid-19, please DO NOT attend our offices if you or someone you live with has tested positive for Covid-19 in the last 7 days or if you have any symptoms of Covid-19 (high temperature, fever, continuous cough, loss or change in taste or smell).  
You can still get advice via our free Adviceline number 0808 278 7963 or via our website caee.org.uk.  Thank you for helping us to keep everyone safe.
Phone Us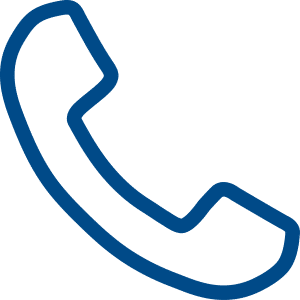 Call our Adviceline on 0808 278 7963 (Freephone).
There are people available to answer calls on weekdays from 10 till 4, but you can call at any time and leave a voicemail if we don't answer.  Leave a clear message with the number you would like us to call you back on, and we'll call you back as soon as we can.  If you are deaf, deafened, hard of hearing or speech impaired you can contact us for advice using the BT Text Relay number: 03444 111 445. What to expect when you call us
Would you like us to call you?
We know that some people don't like to leave voicemails so we have an online service through which you can request a call from one of our staff. Request a phone call from us We aim to phone you back the same day or the next working day. When we call you, we will firstly ask you some questions to assess your problem. Then you will either be offered information to help resolve the problem or if appropriate you will be offered an appointment for a fuller discussion and detailed advice.
Drop In
We are operating a limited drop in service on Tuesdays, 10am – 1pm, and Thursdays, 10am – 3pm.  Our office is in the Old Town Hall, The Parade, Epsom, KT18 5AG.  Please ring the buzzer when you arrive and someone will help you.  How to find us
Advice by Email
We have an online form that you can complete to seek advice on your problem. Request advice by email
Online Advice and Webchat
You can get advice online from our national self-help website www.citizensadvice.org.uk which has practical, reliable information to help you solve your problems. This site also has a webchat facility, so if you read something and want to ask someone a question about it, you can do so straight away. Other sources of online information & support can be found by visiting the websites listed under Useful Links at the bottom of the page.