How to Get Advice
You can access our advice by phone, in person, online, or by a referral from another local organisation.  Please read on to find out more.
Please note that we are not open on bank holidays.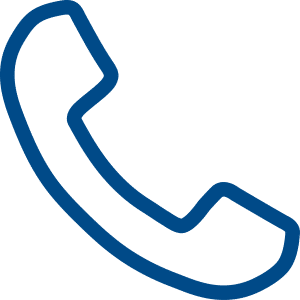 Call our Adviceline free on 0808 278 7963  on weekdays from 10am- 4pm, or leave a voicemail at any time, and we'll call you back.
If you have difficulty hearing or are speech impaired you can use the BT Text Relay number: 03444 111 445. What to expect when you call us
Would you like us to call you?
If you would prefer, you can Request a phone call from us and we will phone you back the same day or the next working day.
Drop In
Our drop in service is open on Mondays and Tuesdays from 10am to 1pm, and on Thursdays from 10am to 3pm, at the Old Town Hall, The Parade, Epsom, KT18 5AG.  Please ring the buzzer when you arrive and someone will help you.  How to find us
Advice by Email
We have an online form that you can complete to seek advice on your problem. Request advice by email
Online Advice and Webchat
You can get advice online from our national self-help website www.citizensadvice.org.uk which also has a webchat facility. Also see our Useful Links to further information and support
Partner Referrals
If you are a local organisation or individual and would like to refer clients in to our services please either Request advice by email  or use one of our referral cards.  You can request a batch of referral cards using our online form
Complaints
How to complain about Citizens Advice