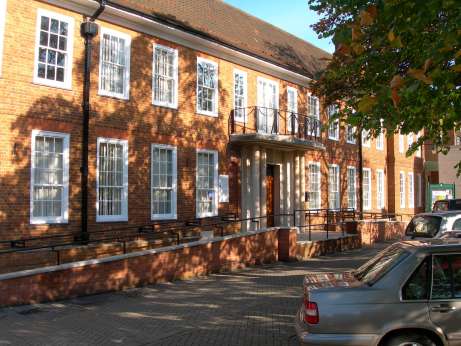 Citizens Advice Epsom & Ewell
We offer a free advice service to people that live, work or study within the Epsom and Ewell area.
We are a local charity supported by local volunteers to help local people.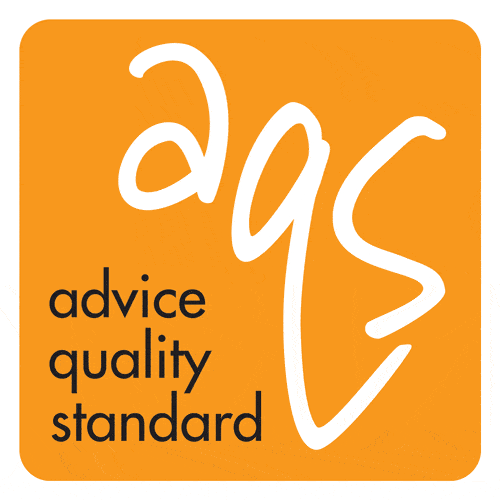 How can we help?
Get advice online from Citizens Advice
News & Announcements
Annual Report
Our Annual Report for 2020-21 is now online - take a look
Annual Report
Fundraising & Social Events
We hold events and socials throughout the year - come and join us (we'd love to see you).
To be kept up to date - join our mailing list.
Campaigning for Change
During our everyday work with clients we often see examples of injustice or hardship which happen because of flawed policies and practices.
We work with colleagues nationally to gather evidence of injustice and hardship and put this information before policy makers, so that they have a chance to make changes and improve people's lives.